Custom Fabrication
Interserv dedicates significant resources to R & D. As well, our on-going investments in fabrication plant mean we now have machinery of superb precision. These ensure consistency of fabrication through accurate cutting and machining of the aluminium.
We thrive on the challenges that out of the ordinary situations throw at us. Our team fabricates to specific requirements, and provides for easy installation into any setting. The precision that is achieved during manufacture delivers exceptional product. Not only does this meet and in some cases exceed our customers' individual needs but also it ensures lowest commercial risk to specifiers and contractors...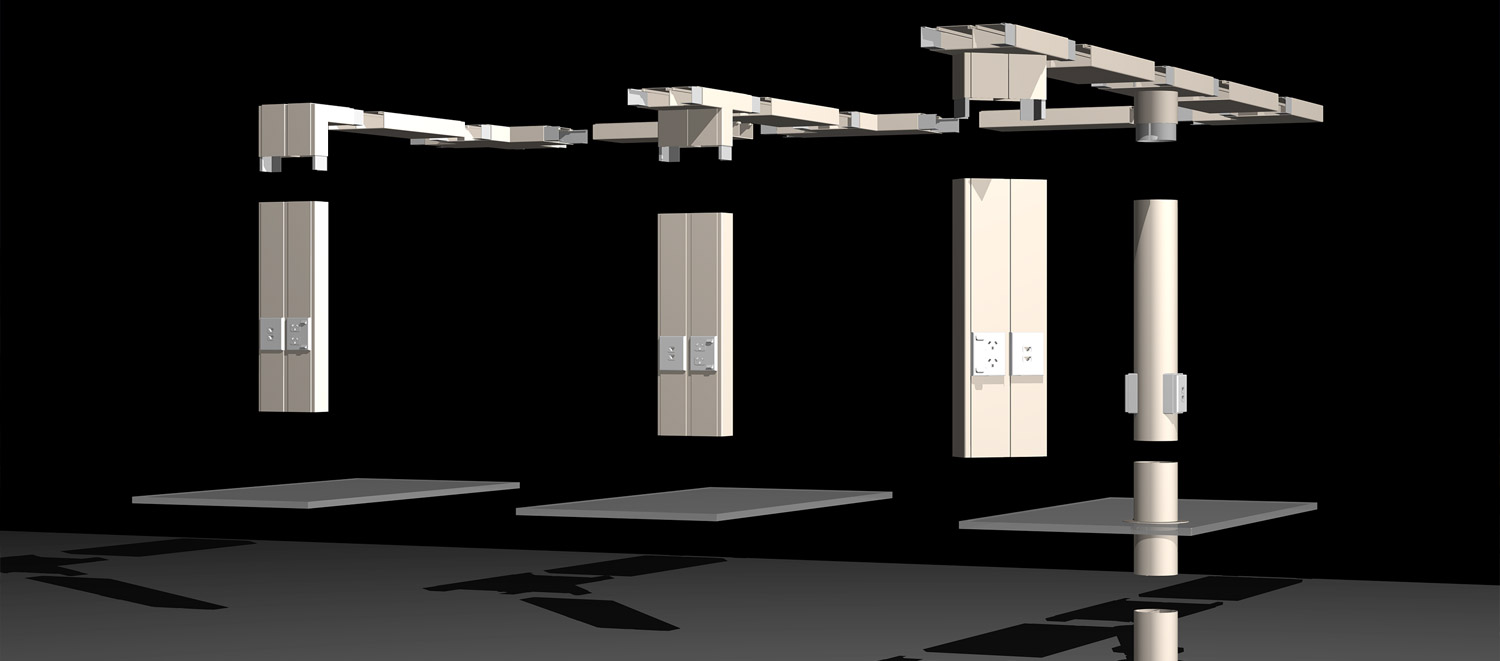 A Cat6/180/2 and Cat6/100R/2 overhead reticulation schematic.